Vision
At Manor Park Primary Academy, we believe that every child should have the opportunity to reach their potential in Mathematics and have the necessary skills to succeed in the modern world. As such, our curriculum is designed and implemented with the requirements of the National Curriculum at its core and delivered through broad, engaging and relevant lessons that allow children to engage more deeply with the subject and experience the inter-connectivity of maths with the wider curriculum and the world outside of school.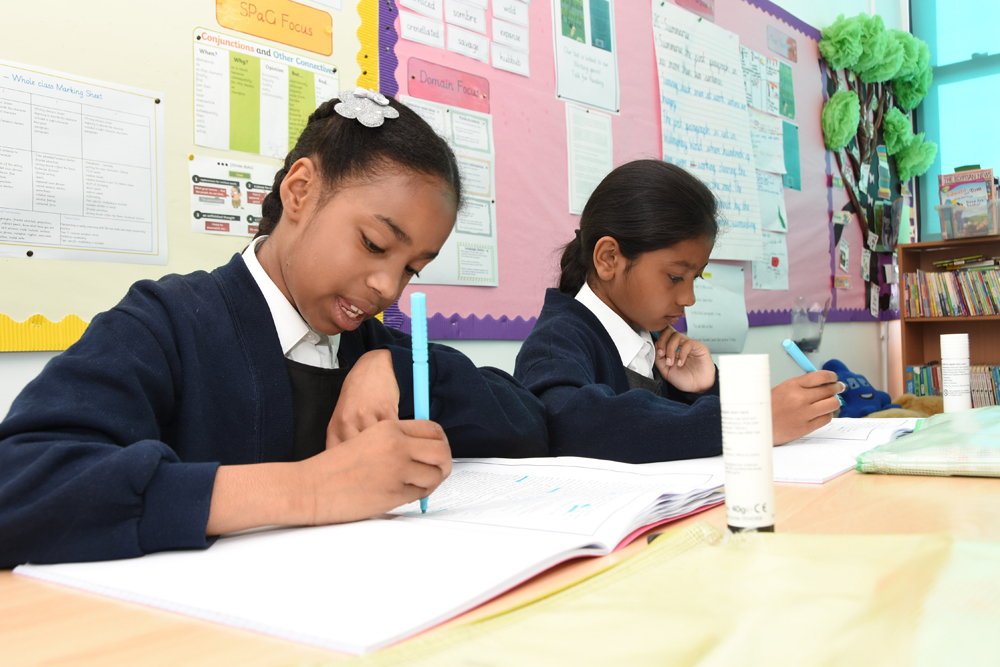 Intent
Aims of our mathematics curriculum
The curriculum will:
Deliver lessons that are creative and engaging.
Enable children to make rich connections across mathematical concepts.
Follow a mastery concept, which encourages children to dig deep into topics.
Allow children to develop fluency, mathematical reasoning and competency in solving increasingly sophisticated problems.
Demonstrate that mathematics is essential to everyday life, critical to science, technology and engineering, and necessary for financial literacy and most forms of employment.
Develop a sense of enjoyment and curiosity about the subject.
To read the full Mathematics policy please select this link.